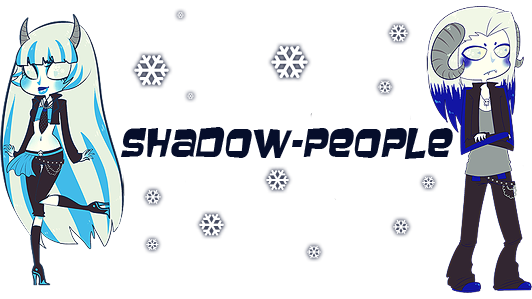 I left my apartment this morning and took a 5 hour walk to go get some shit and then I came home sweaty and tired and got blasted with senpai noticing me.
How fucking rad is that?
So, thanking senpai! They posted my art and I got new followers on twitter, tumblr, and deviantart.
Just tell all you new guys right now that I got a real mix of shit I post!
Man, my weekend has been fucking MADE.

Rad People







Great for doll fabric and more.
Visit my Redbubble
www.redbubble.com/people/shady…